Welcome to Midtown Raleigh!
We offer a spacious 3 bedroom, 2.5 baths with a creek in the back and only a couple minutes away from Shelley Lake!
The house is fully furnished and stocked with amenities. So you just need to bring your clothes with you (food is not supplied).
We will take care of the maintenance and utility bills (Electricity, Water, Waste and Internet). so you can focus on getting settled and finding the house of your dreams.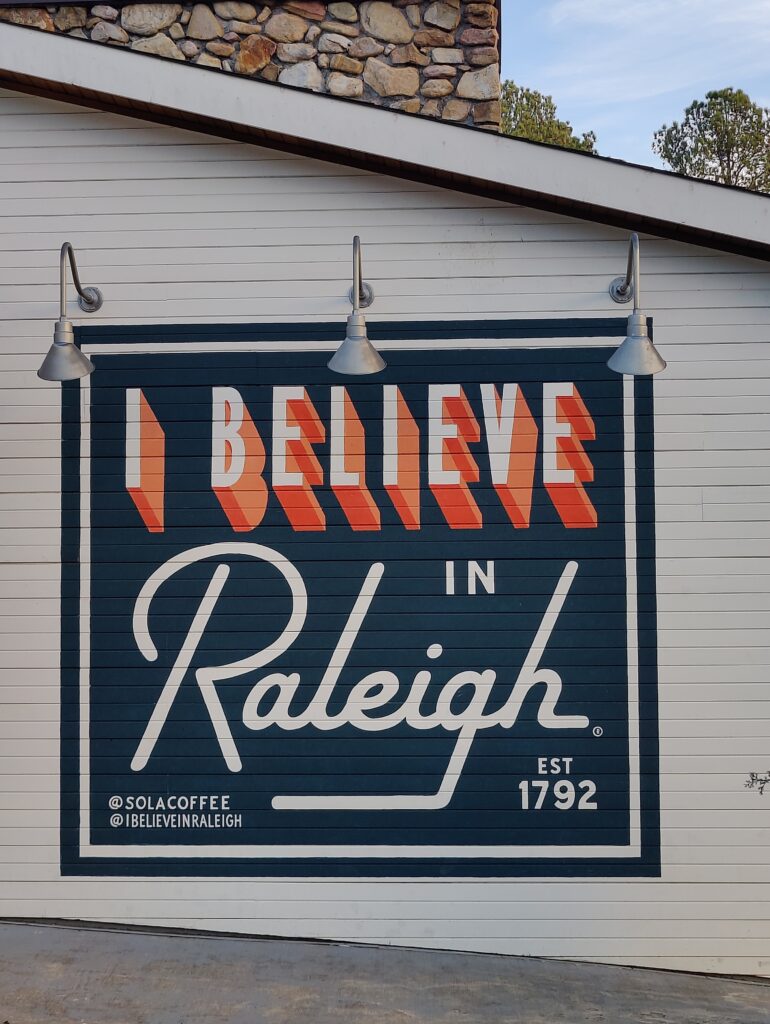 Washer/Dryer
Refrigerator 
Oven
Microwave oven
Coffee machine
Queen Bed
Bunk Beds
Trundle Beds
Sofa Beds
Crib

High chair
kitchen tools and silverware
Smart A/C
Smart TV
Computer desk
Computer screen
Iron+board
Hangers
Linens + towels
Starter kit
The house is located in a great neighborhood in Midtown Raleigh, about 15 minutes downtown, 10 minutes from Duke Raleigh Hospital, and 15 minutes from the Wakemed Camps. But that's not all! Shelley Lake is only 5 minutes away, the same as Sola Coffee Cafe and Greystone Recreational Center.
The neighborhood is very close to the North Hills area for business, food and shopping. 
There is nothing more calming and relaxing than waking up to the sound of the water from the creek. Take your family or pets for a stroll between the trees and enjoy our little piece of nature right next to your house!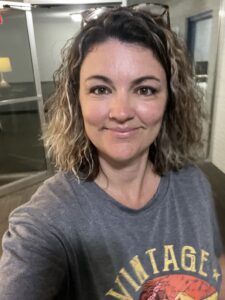 Nice place with plenty of room and nicely furnished and stocked to use.  Quiet neighborhood with walking trails and creek out back. Nice upper deck to sit on. The host is very responsive and I would recommend any of their places!! 
-Jananna Davis
We had the pleasure of working with you during a recent relocation, and I can't say enough what a fantastic experience it was. An absolute pleasure to work with. They made the entire process smooth, efficient, and stress-free. Their professionalism, responsiveness, and attention to detail were truly remarkable.